Bookkeeping and Accounting Firm in Singapore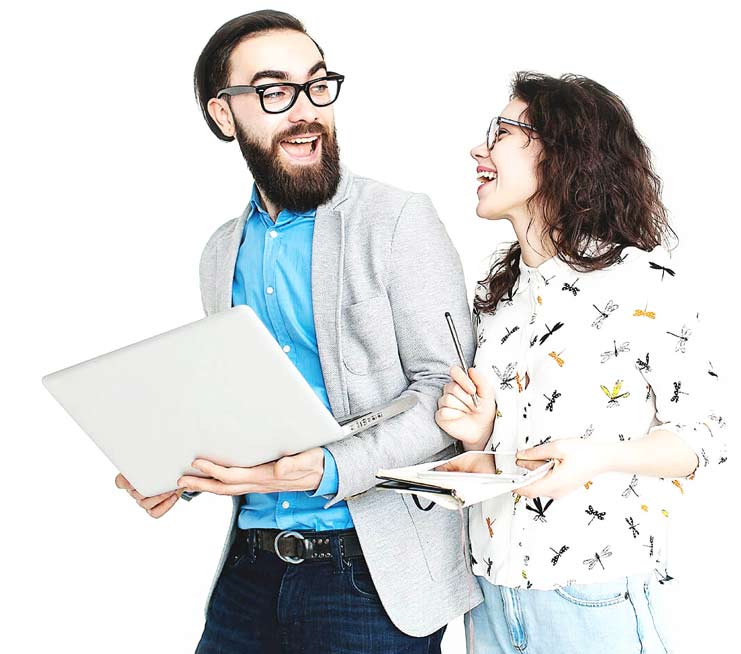 WHO WE ARE
MHS Consultants is your one-stop-consultancy firm that provide professional solution to all your business needs. We offer wide range of services which include accounting services, bookkeeping services, tax computation, consultancy services and much more. We are well established and one of the leading accounting firm in Singapore. We provide on time accounting services and fill regular returns to Singapore's Accounting & Corporate Regulatory Authority (ACRA). We understand that no two business needs are the same, we will dedicate time to understand what your business needs are and we will fashion out the most suitable solution for your business.
Since 1984, we have emerged as one of the highly rated accounting firm in Singapore. Our accounting services are guaranteed to ensure business improvement for both locally and internationally. We focus mainly on the accounting, bookkeeping, company registration and corporate secretary department. We are ready to help you to start and grow your business in Singapore. Our team of experienced professional and well-trained passionate individuals are here to assist your needs to be in line with your organization objectives. Together, we will identify and execute your short term goals and long term goals.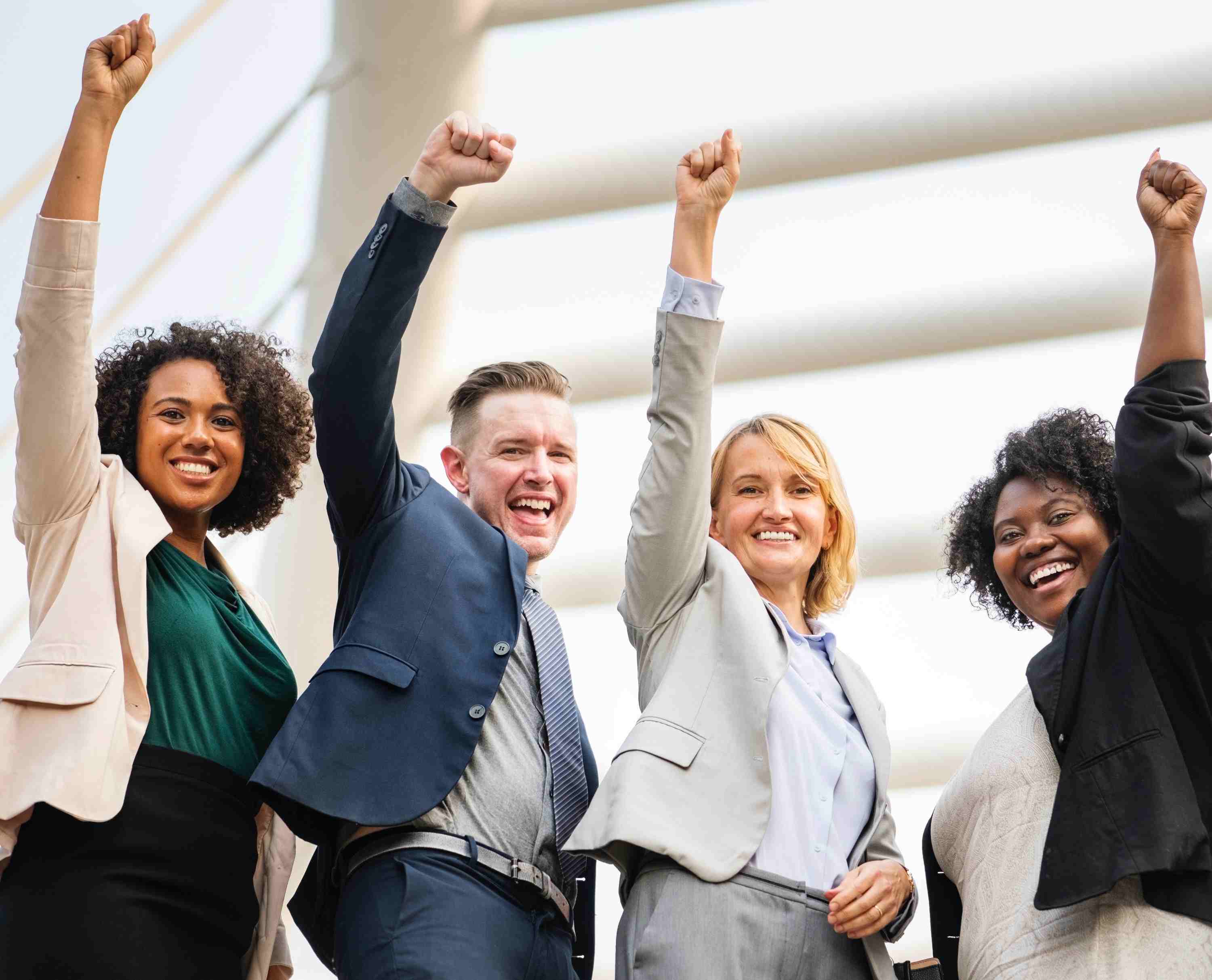 What make us one of the top accounting firm in Singapore?
Decades of experience make us one of the top rated accounting firm in Singapore.

We meet all your accounting and taxation needs.

Long list of satisfied clients.

Hands on experience working on almost all industries and businesses.

Our motto is to provide quality service at affordable rates.

Our team are proficient with various accounting software which help us to deliver accurate and timely data.

We provide insightful financial reporting which enables our clients to take future financial decision.

As a one of the leading accounting firm in Singapore we also provide professional company secretary, business consulting, bookkeeping, company registration, apostille and legalization services to our local and international clients.

Our organisational goal is to provide 100% work satisfaction to our client for their accounting needs. Leading Singapore Accounting and Bookkeeping Consultancy Firm.
Start Your Free Consultation
Be In Touch And We'll Be With You As Soon As We Can. Thank You!.