We Offer Various Tax and Accounting Services in Singapore
MHS Consultants was found in 1984 and established as one of the leading accounting firms in Singapore. We gain immaculate reputation by providing professional and expert accounting, taxation and bookkeeping services to corporate and individual clients. We provide accounting services to almost all type of business spanning across various industries. Our team consist of vibrant and proactive accountants who are experienced and expert in all aspects of business accounting and taxation. So if you are looking for top accounting firms in Singapore then you are just a call away, get in touch with MHS consultants for bookkeeping and taxation services.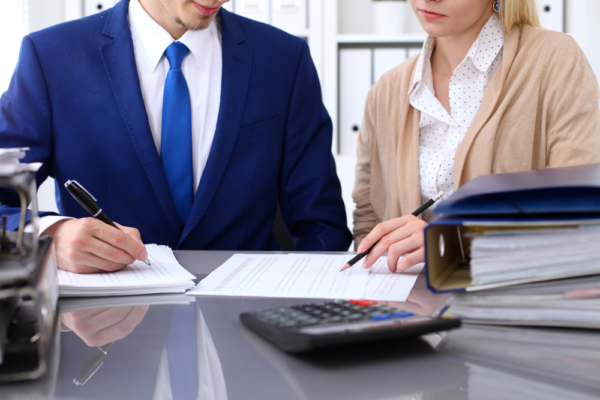 We allow enterprises to focus on core competencies and capabilities. As different accounting methods can affect the consistency and comparability of accounting input, our team, equipped with professional accounting background, can assist to regulate your accounting methodology.
Benefits:
Accuracy accounting – We ensure that all transactions, contracts, bills, Cash and bank accounts are matched according to their specific needs with accuracy.
Security – We secure data with file encryption with data backup for double the insurance to prevent leakage of data.
Bilingual communication – Our team is fluent in up to 5 different languages, allowing us to assist enterprise clients with smooth communication. Multi-national accounting systems are efficiently understood, converted and complied with financial reporting standards.
Private limited companies are exempted from audit if any of the 2 of 3 criteria are fulfilled;
Total annual revenue is less than S$10 Million
Total assets of the company are not more than S$10 Million
Number of employees are less than 50
Despite the audit exemption, companies are still required to prepare its unaudited financial report in compliance with the Financial Reporting Standards (FRS). These reports are compiled and to be submitted to relevant authorities such as ACRA and IRAS.
Our professional services include Corporate and Individual Tax, GST Compliances and Reviews, Tax Planning & Advisory.
Our strategic tax planning enables both individuals and businesses minimize their tax liability, as well as preparation of local tax returns. We provide our clients with updates on the changes to our local or international tax field.
Feel free to browse the rest of our website to learn more about our services and what we have to offer!